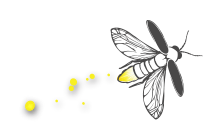 It All Begins With A Story.
My story begins with the need to form a counseling practice that embodied traditional therapy with a spiritual component, the birth of Luminous Journey. I believe that we are spiritual beings having a human experience, therefore encompassing both makes sense. Understanding that our lives are meant to teach us and expand us into more love and compassion enables us to see difficulties as tools for learning and growing. With this approach, I can help empower clients to live their best and most meaningful lives.
I believe that the process of therapy is a joint venture between therapist and client. Therefore, together we will employ a variety of therapeutic modalities to accomplish your personal goals. In addition homework may be assigned when necessary to enhance learning between sessions. Compassion, empathy, and insight are at the heart of every encounter and the base for all work we engage in.
At Luminous Journey, I strive to provide a safe place to work on the ultimate goal of self empowerment. It is a place to open, look at yourself and discover what works and what doesn't. It is a place to expand and grow in the direction of your dreams. It is a place to find the light at the end of your tunnel!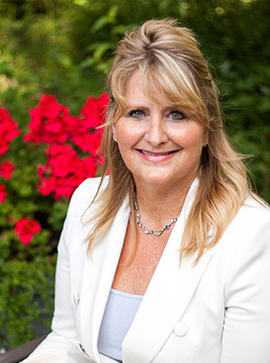 Tamora Talbott Farner
Licensed Professional Counselor
Specializing in Professional and Spiritual Counseling
About Tamora
Tamora has been following a path of self-discovery for many years. Her life experiences have brought her joy, grief, challenges and constant opportunities for growth. She has raised her children, been a teacher, a wife and a daughter and friend. Tamora understands the difficulties life can present because she has lived some of them.
After her divorce, she realized that her desire to achieve personal growth could become a way to help others do the same. Tamora returned to school to earn a Master's degree in counseling then became a fully licensed professional.
Tamora's clients receive her best, given with the empathy that comes from her life experiences, and with the encouragement to face personal challenges with confidence. She is proof that positive change is possible and healing can take place.